Our mind is on building designs.
Our heart is in building relationships.
We are a dynamic, multifaceted architecture studio built on the simple notion that buildings should bring joy. Our aesthetic is thoroughly modern, and our approach is thoroughly human. We believe a collaborative, open-forum environment inspires creativity, transparency, and in turn, the best possible results. Yet while our manner may be casual, our process is thoughtful, comprehensive, and exacting. We are committed to creating designs that bring balance, function and beauty to the places where you live, work, and play.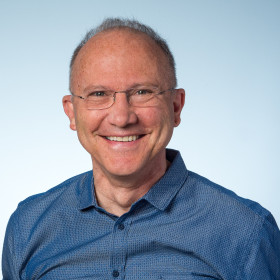 In a few words, we're about beauty, fun, trust and humor."
 – Tom Kamm